Client:

  Huntercombe
Contract Length:

  65 Weeks
Contract Value:

  £4.5 million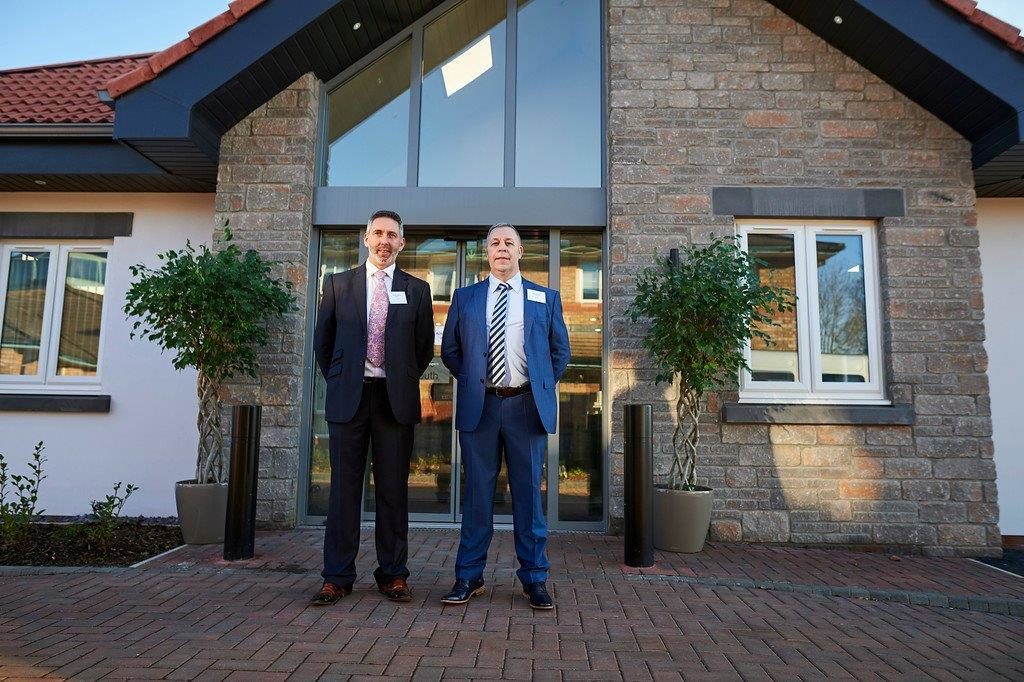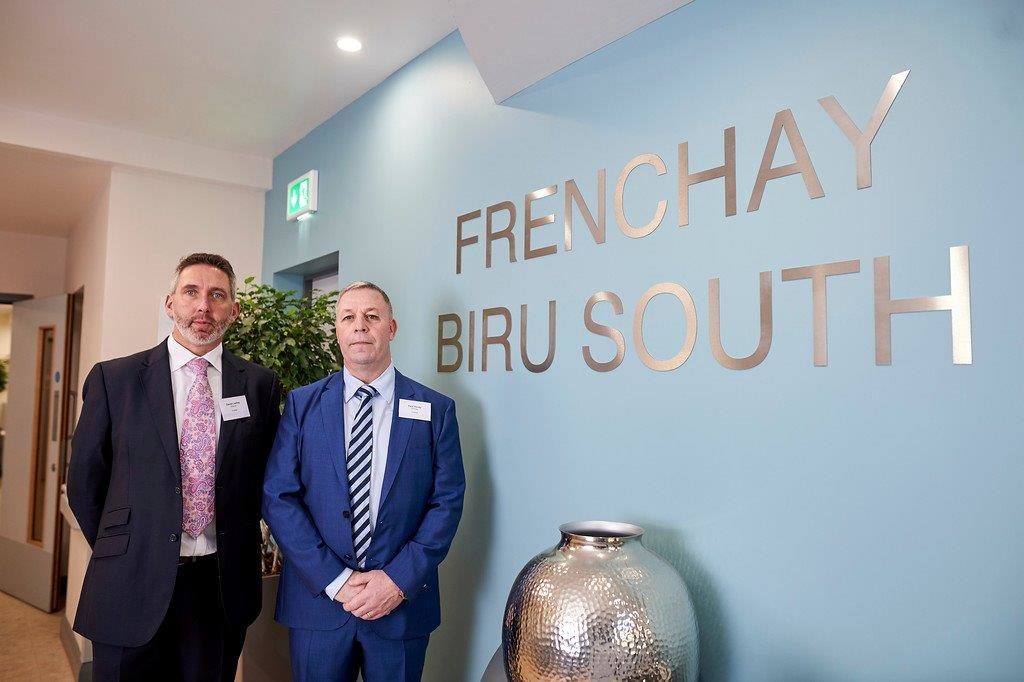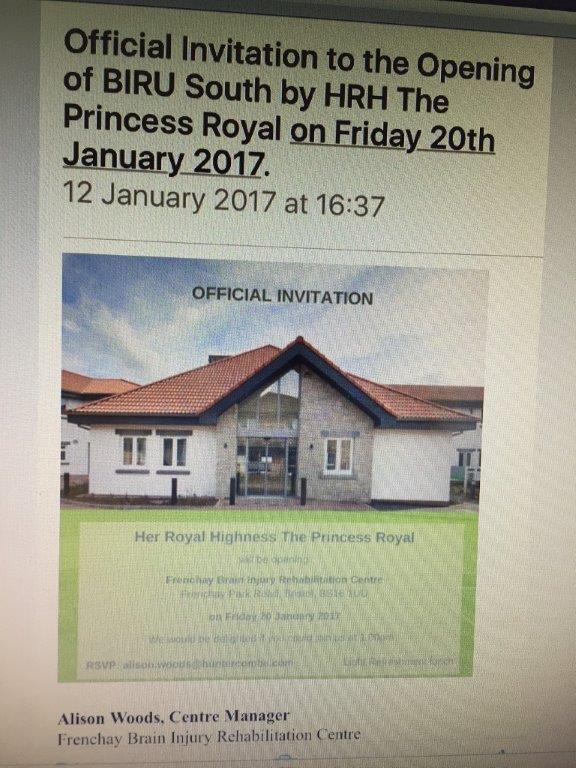 Prestige Building Contracts Ltd. Carried out the construction of this project in Bristol inside the budget and inside the timescale.
Frenchay BIRU is the flagship unit of all Hunter Coombes Brain Injury Units in the UK. This building is constructed to the highest level of architectural design and finish to suit the level of care required by those undergoing rehabilitation for severe brain injuries.
The unit consists of 29 new bedrooms all with en-suites. 8 of these bedrooms are situated in a high dependency unit where the patients receive 24hr treatment.
There are also 3 meeting rooms, 2 assisted bath areas, a state of the art gym for rehabilitation, 3 nurse base units and a self-contained apartment to assist patients in preparing for life in their own dwellings.
This project was officially opened on January 20th 2017 by her Royal Highness Princess Anne where our 2 directors, Paul and David were in attendance.
The project has also been shortlisted for the Pinders award in London in March 2017.
Take a look at the project timeline gallery below: